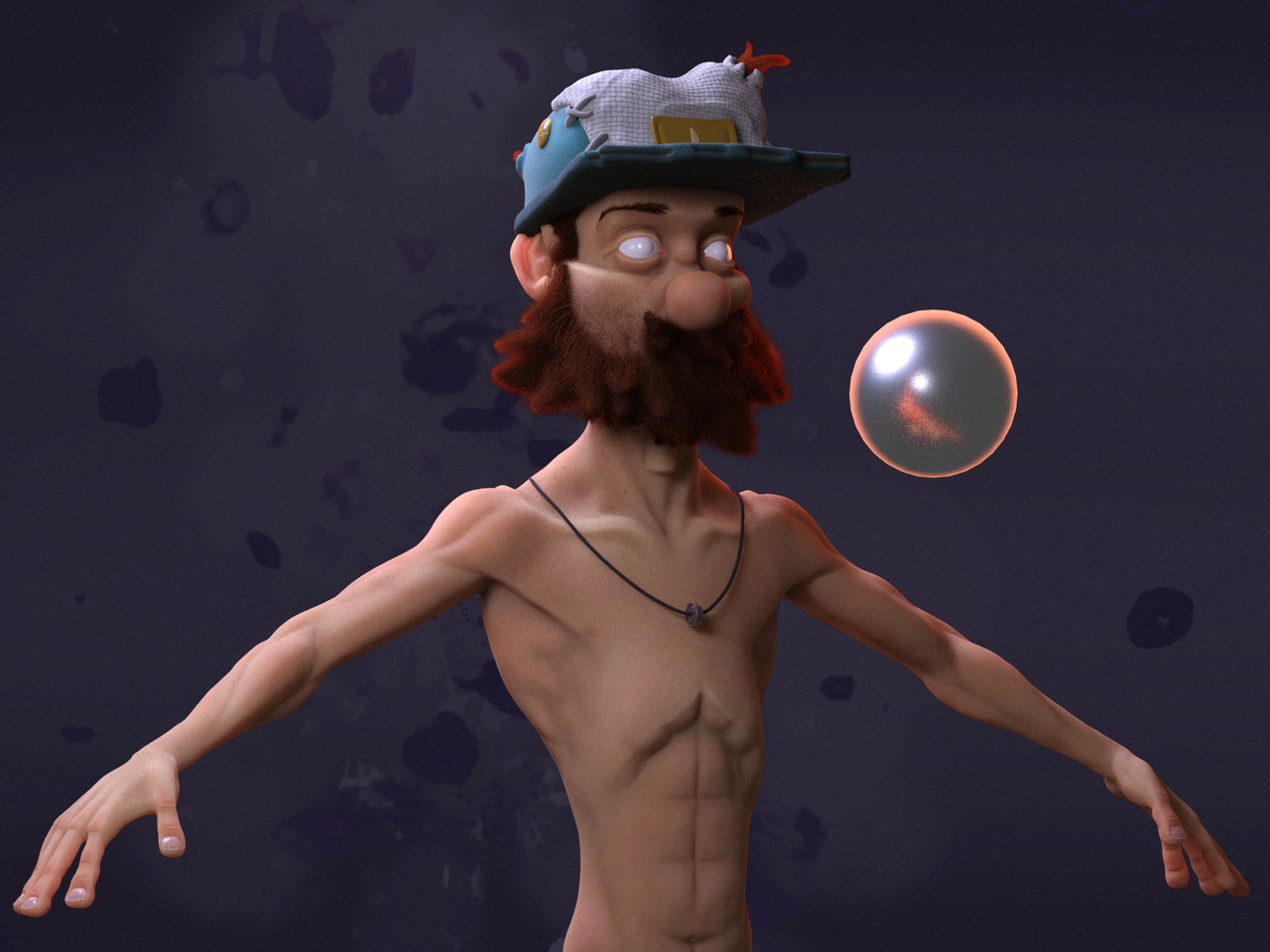 Hi again! Hope you aprecciate it just by looking at it, but anyway, the changes are some more hair, and a better skin shader.
I've been having some troubles with the skin shader but Ema Aguado helped me out ( https://www.artstation.com/emanuelaguado ). Check his profile, there is only one post but totally worth it! 
I think it is turning out pretty cool, there still some clothes to do, but we're close. 
What I don't totally know how to do, are the eyes, they're suposed to be white, but right know, what I've donde, doesen't convince me.
 And btw, I still have to do the skate...
See ya next time, and keep working!
PS: I've uploaded a decimated version to sketchfab, in case you wanted to see.